Music | our 'other' Language
"Music enhances the education of our children by helping them to make connections and broadening the depth with which they think and feel. If we are to hope for a society of culturally literate people, music must be a vital part of our children's education."

 

 
YoYo Ma
---
Our aim 
Music plays a significant and integral part in the education offered at IGS. Our aim is to provide students with a high-quality music education based on a sensory learning experience, where children come to understand this symbolic language through singing, playing, listening and moving.
Time to reimagine
In 2023, one of our strategic focuses as a department is "reimagining" our teaching and learning programs, teaching facilities and enrichment opportunities. To start this renewed journey we are pleased to launch our new Music Performance Studio.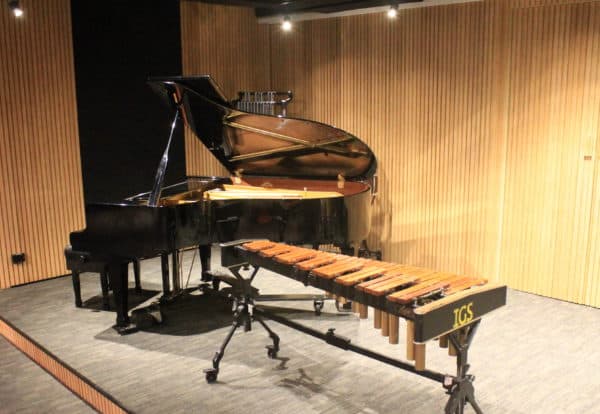 Interested in a Virtual tour of this new Music Performance Studio?
 view our short video   
To explore the various program offerings in Music click on the tiles below.